We are a non-profit, social impact organisation working with and for adolescent girls and young women to impart girls the knowledge, skills, and the social environment needed to pursue their aspirations. We believe in the power of movement building, working closely with the community to challenge the social norms that reinforce gender inequality and to re-write the narratives that shape the day-to-day lives of women and girls, normalising social, economic, and political exclusion.
In the remote, rural village of Sitapur in Uttar Pradesh, the dream of four youths from the University of Delhi to make quality education a reality for children in underserved communities shaped the premise on which the edifice of Milaan Foundation stands now.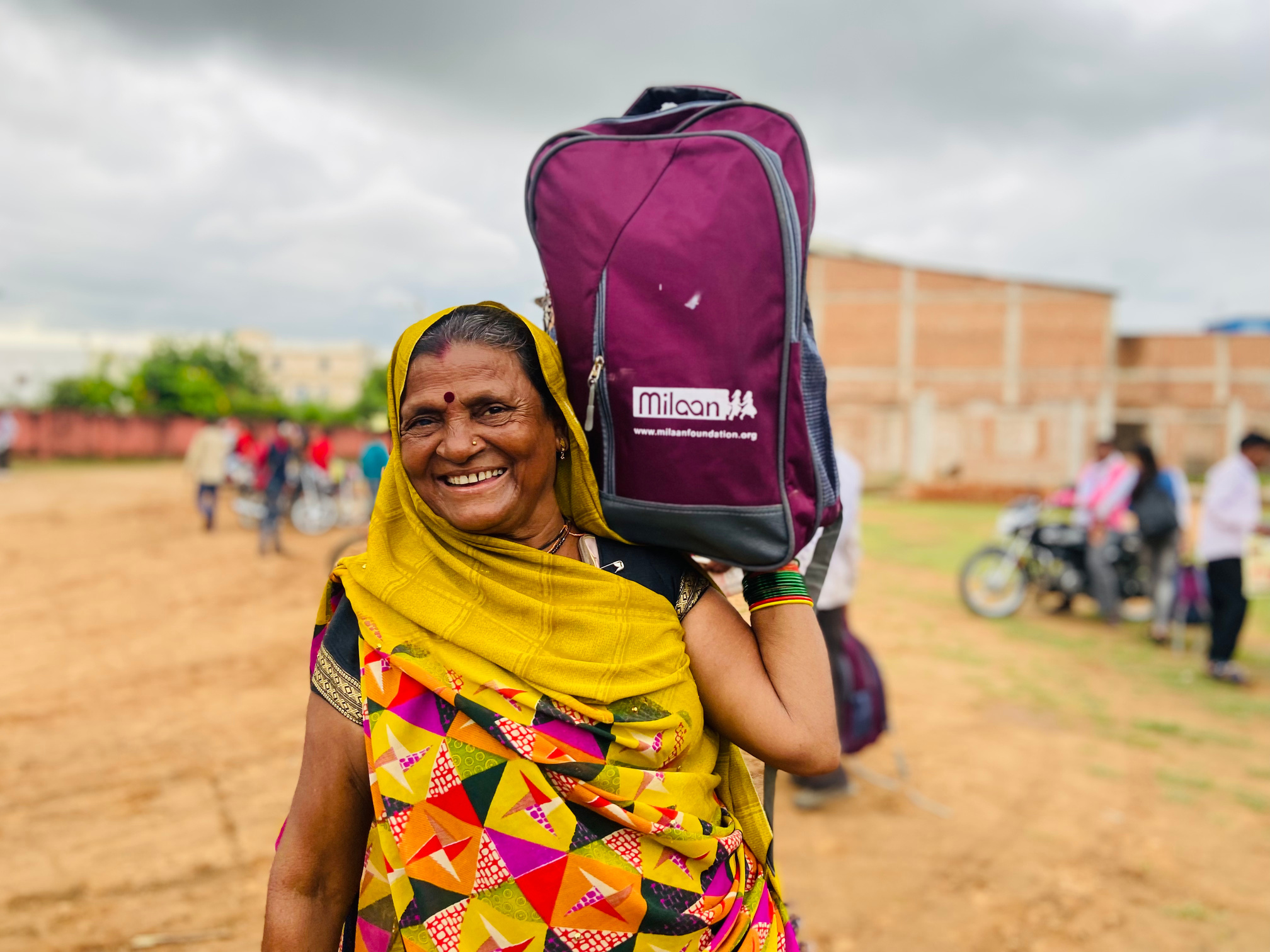 At Milaan, we believe in the power of collaboration to challenge intergenerational social norms and create alternative narratives. The name, Milaan, comes from the combination of two words: Milan, meaning coming together, and Elaan, meaning declaration, which collectively signifies the coming together of diverse mission-driven people for a movement demanding a more equal and just world.

We strive to nurture, invest in, and amplify the voices of adolescent girls from marginalised communities in India and are driven by the belief that adolescent girls exhibit immense potential and passion for change. Their stories of hope and aspiration have the power to challenge the regressive socio-cultural gender norms that prevail to restrict them from exploring their full potential.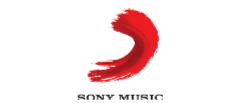 Recipient of Global
Social Justice Fund by
Sony Music 2022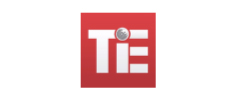 TiE Sustainability Summit Transformational Social Enterprise of the Year 2021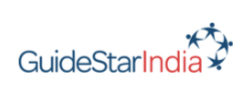 Guidestar Gold
Certification 2021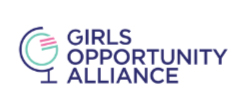 Featured organisation
by Girl Opportunity Alliance, Obama Foundation 2021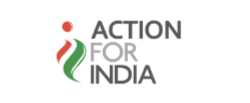 Best Social
Enterprise of the
Year by Action for
India 2019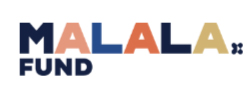 In collaboration with Malala Fund and VR for Good, Milaan developed a virtual reality film, "Girl Icon", which received accolades in international film festivals such as the Tribeca Film Festival 2019 and SXSW Film Festival 2020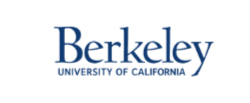 Independent evaluation of the Girl Icon Program by the University of California, Berkeley 2018
Add Impact to your inbox!
Subscribe to our newsletter to stay in the know.